Stand Out With A Brilliant Design
Web Resource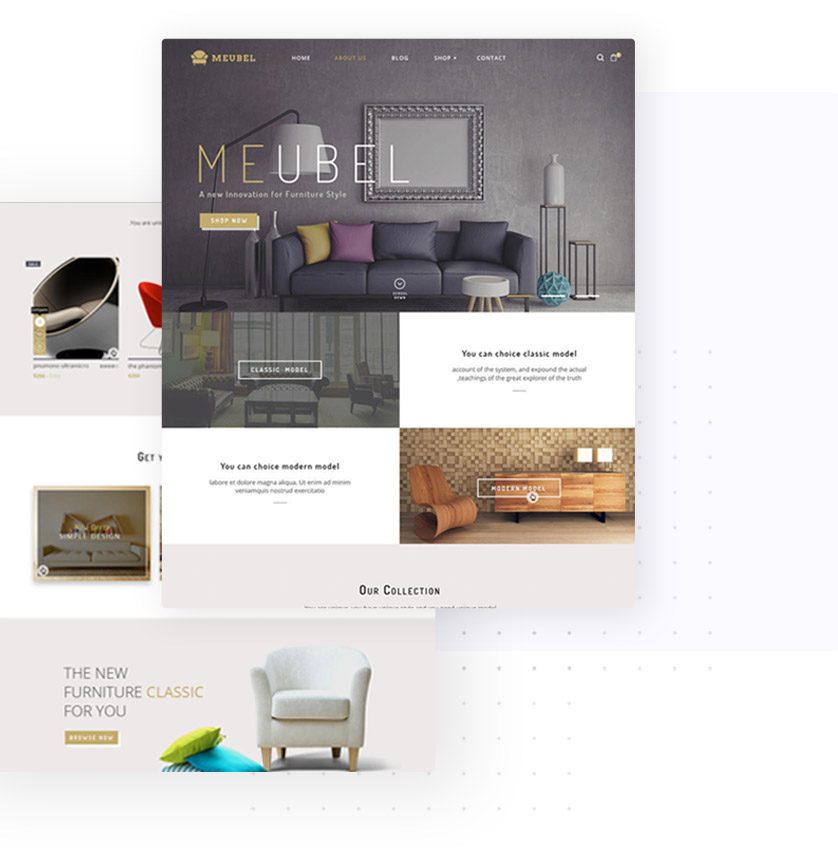 Crafting furniture, you must consider the longevity, aesthetics, and user comfort. This is a lot like creating the perfect landing page of an online space. We were excited to help design a striking, elegant, and classic website.
Dezem Jewelry
Featured Project
When the nice folks of Dezem Jewelry came to us, they gave us the reigns (aka the domain) and let us fly. It was one of the most creatively liberating feelings. We were thrilled to help launch their official website and develop their unique virtual ring try-on app.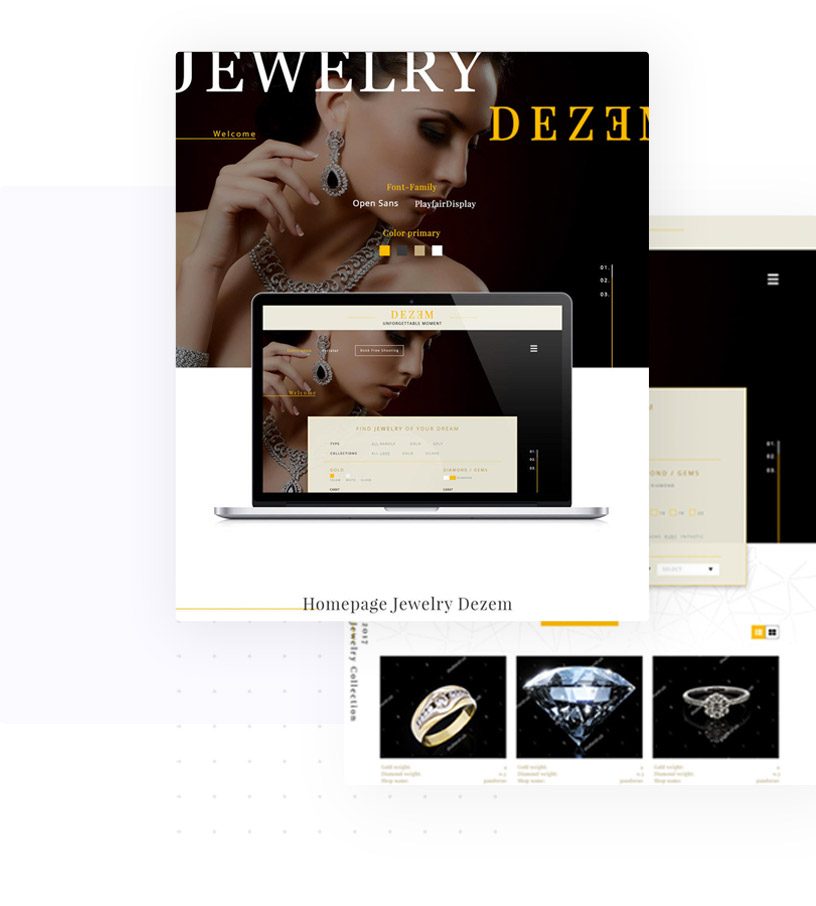 We take on projects we love and are passionate about. See which clients we've helped, boosting their digital and product capabilities.